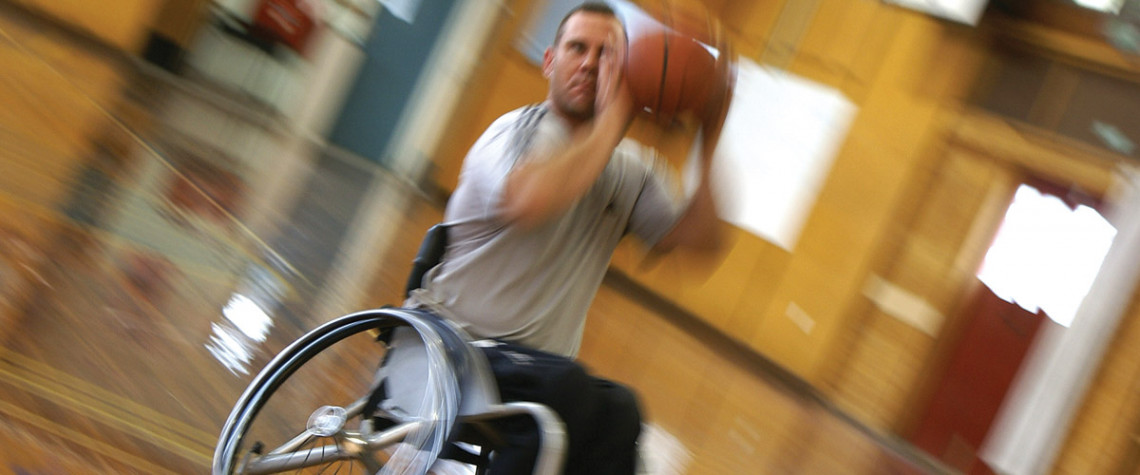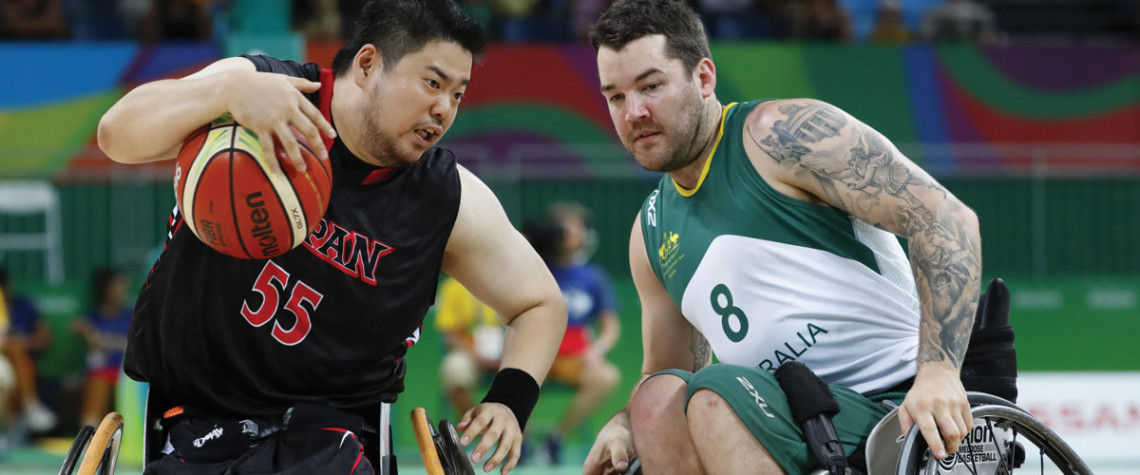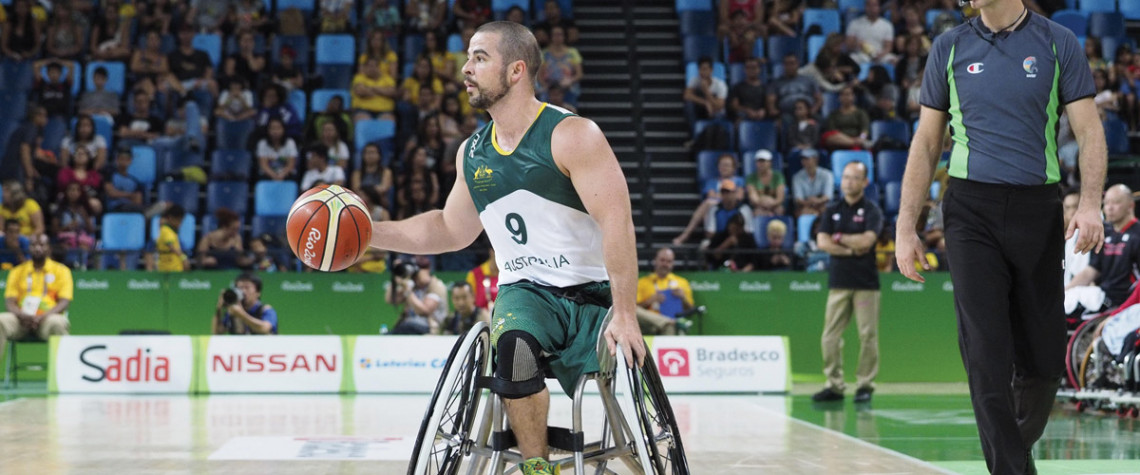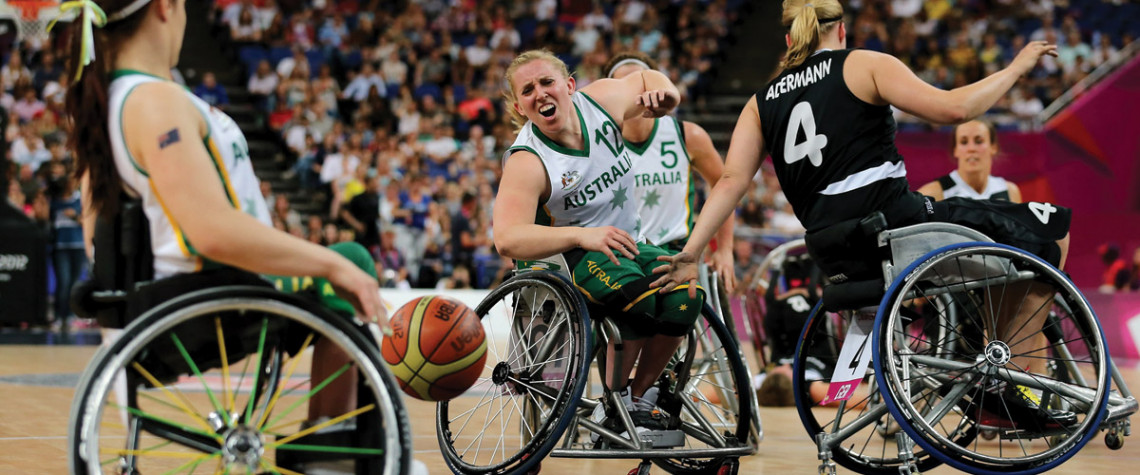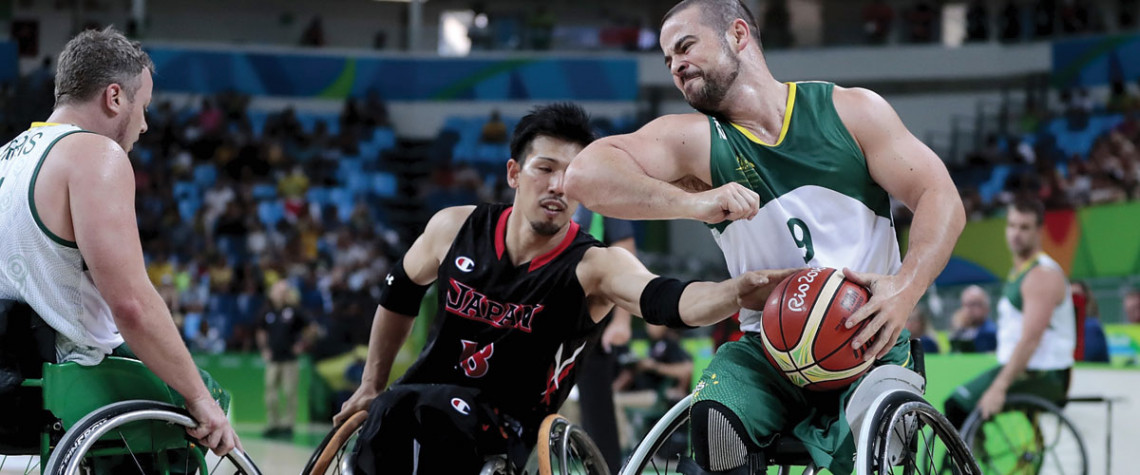 Basketball Wheelchair
Melrose Orion
The personal feedback we receive from basketball players has ensured our continuing development of new and exciting frame technology.
With your choice of a Titanium or Aluminium frame and a very large choice of wheel and castor options you can have the best chair on court. We custom build each frame to ensure a perfect fit, and to make sure that the athlete gets the very best out of their equipment.
We have some of the very best fabricators in the country producing our sports chairs, and only the best components are used, if the components don't meet our high standards then we make them ourselves.
The rest is up to you.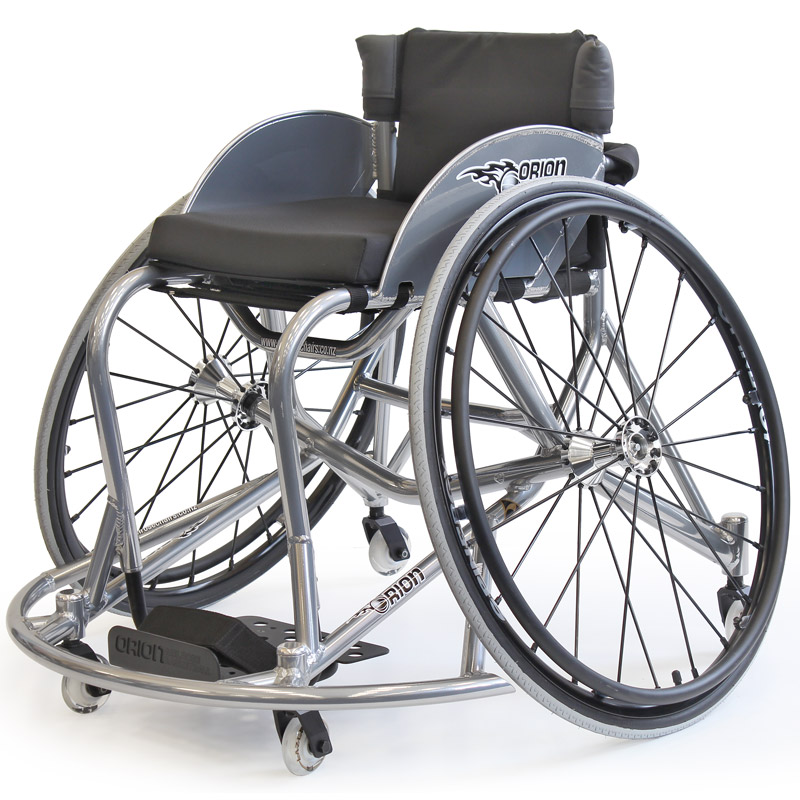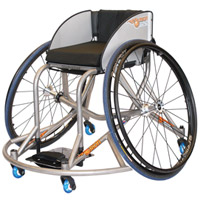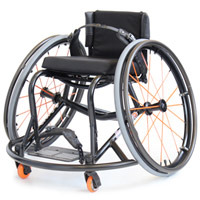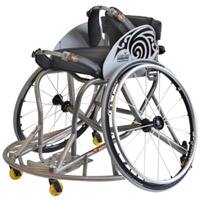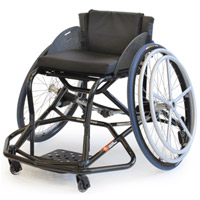 STANDARD SPECIFICATIONS
Aluminium frame
Complete custom fit-built to individual specifications for size, rake and camber
Fixed camber bars from 10° - 20°
Adjustable back height
Adjustable footplate height
Quick release, high performance 24" wheels
Rollerblade castors
Seat and back upholstery
Foot strap
Powdercoat finish
OPTIONS AND ACCESSORIES
Titanium frame
Adjustable tension seat back
Alloy seat base
Alloy skirt guards
Fabric skirt guards
Waist strap
Back bar cover
Tapered seat
Quick release, high performance 25", 26" and 700c wheels
Tyres, smooth or tread, high pressure
Rubber coated pushrims
Spoke guards
ABS on footplate
Custom powder coat



Orion Options
The Melrose Orion Sports Chairs come with a large range of custom fittings and accessories. Choose from the selection below and tick the box/s on the wheelchair script form.
SPOKE GUARDS
BUMPER BAR
SINGLE ARM DRIVE
GLOVES
STRAPS AND BINDINGS
UPHOLSTERY